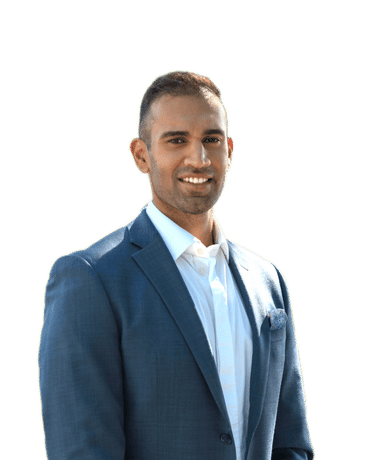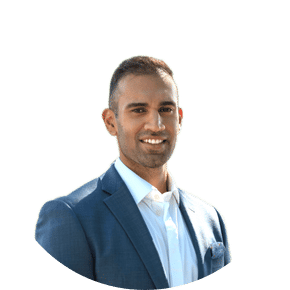 Arvind Balaji
Buyer Specialist
Before joining the McCann Team, Arvind led a successful career in the home building industry. His experience is vast after working for everyone from large large national builders to small family construction companies. Most recently, he was the Broker of Record and Director of Sales for a luxury real estate developer in Center City, helping unroll many featured communities in the heart of the city and surrounding areas. 
Arvind's professional experience prepared him to become a leading sales agent in Philadelphia. His calm and warm demeanor quells the stress of home buying and selling, making his client's feel comfortable and cared for. 
Arvind spends his down time at his home in Kensington where he lives with his pup, Kushi. His favorite things are dogs and food! He loves chatting about the Philly food scene, a direct and vibrant aspect of the city's growth and he dines out at every opportunity that he can. Arvind is also passionate about rescuing dogs. When he's not thinking about how to get your deal closed he's dreaming about the acreage he will one day own and live with all of the animals he's able to save and care for.