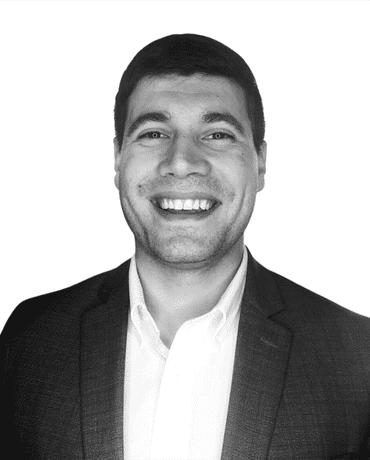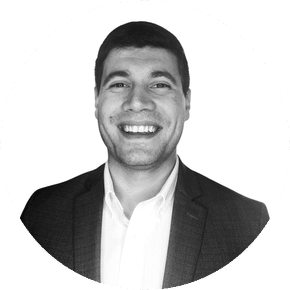 Asa Kurland
REALTOR®
Originally from Baltimore, Asa moved to Philadelphia in 2016 and instantly fell in love with the city's unique neighborhoods, leading him to find a strong passion for real estate.
Asa quickly became an expert in investment analysis, negotiations and generating demand through targeted real estate marketing. Asa continuously studies the city's market trends and stays educated on everything Philly real estate, to ensure he never misses a beat. This allows his clients to be equipped with the knowledge and support they need throughout every step of the process.
Asa prides himself in putting his clients' needs first and working around the clock to make sure their goals are met. His strength as a communicator, paired with his friendly and genuine nature leads him to creating strong relationships with his clients that last beyond the settlement table.
When Asa isn't working, or learning a new technique or tool to share with his clients, he's playing music or spending quality time with his wife, Sam, in their East Falls home.