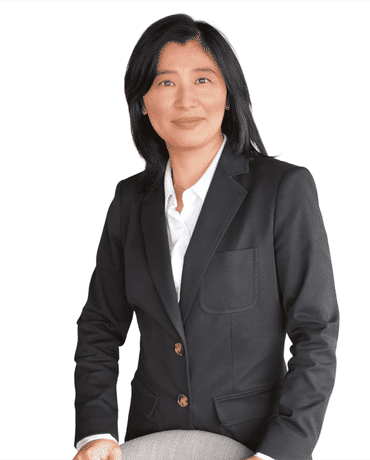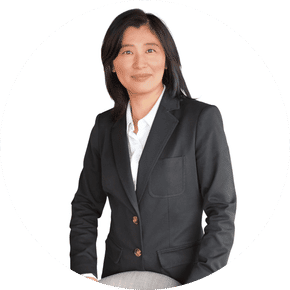 Bibe Chin
REALTOR®
Bibe moved to Philadelphia from Hong Kong almost thirty years ago and has been selling real estate for over thirteen years. She stands by her clients through every step of the home selling or home buying process, equipping them with the knowledge they need and defending them every step of the way. 
Bibe's friendly and energetic nature is comforting and contagious! When Bibe isn't meeting a client or visiting a property she loves to read. She's always keeping up with real estate and technology trends, following local industry news or reading a book.
Bibe lived in South Philadelphia for a decade before moving with her husband, Paul, and three sons to Garnet Valley. She thinks often and fondly about her time living in the city and commutes in every day to work with her clients here. Bibe's knowledge about the city is expansive and her experience in the field has equipped her with deep knowledge of the city and real estate sales and investments. She employs her expertise to educate and support her clients as they invest and sell.