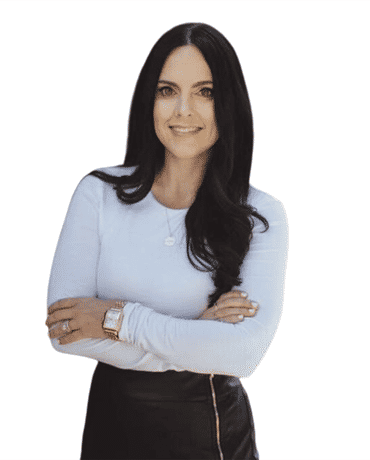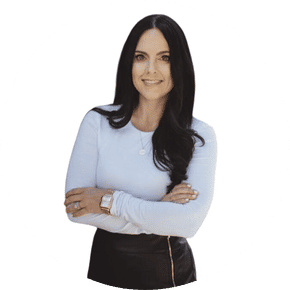 Colleen Monaghan
With notable skill and abundant energy, Colleen Monaghan offers a responsive approach to Philadelphia real estate that's rooted in truly caring about people. She prides herself on delivering unrivaled service to her clients, and they, in turn, rave about her unending patience and total preparedness.
A Montgomery County native and longtime Philadelphia resident, Colleen possesses an intimate knowledge of the local market with a specialty in new construction homes around her own Old Kensington/Fishtown neighborhood. Her dynamic skill set makes her especially helpful to international and out-of-state investors who require local expertise.
Colleen's excellent people skills have been forged over a professional life devoted to service to others. Previously, she worked as a therapist for children with autism, which honed her patient and thorough approach. Her work as a personal trainer and wellness coach, meanwhile, has made her an expert at motivating people who want to improve their lives.
Colleen graduated from Temple University with a bachelor's degree in elementary and special education. When she's not helping clients improve their lives through real estate, you can find her exploring her beloved neighborhood or vacationing with family.