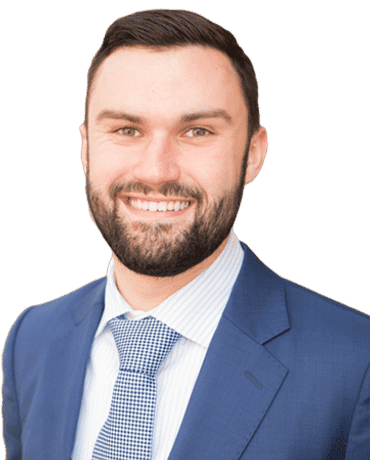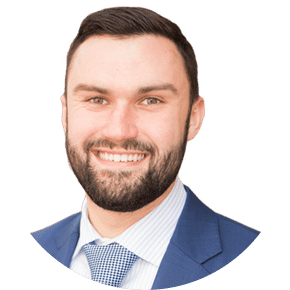 Ed Foy
REALTOR®
After graduating from Penn State University, Ed led a successful career working on Wall Street. He was eager to return to the city that he loved and came back to Philadelphia equipped with a deep understanding of finance and investment. His professional experience  allowed him to develop effective problem-solving skills and proactive work style that helps him anticipate his clients' needs. 
With each client, Ed employs strong communication skills to deliver informed advice and help his clients find their dream home while making sound investments. His responsiveness and willingness to go the extra mile has led him to build a fruitful career in this industry and a reputation as a hard-working and diligent agent. 
To this day, Ed remains very involved with St. Joe's Preparatory School, where he volunteers his time on the Young Alumni Leadership Council. Ed fell in love with hiking while in the Swiss Alps and plans to scale many more mountains across the globe.  He loves chatting with his clients about travel and adventure.