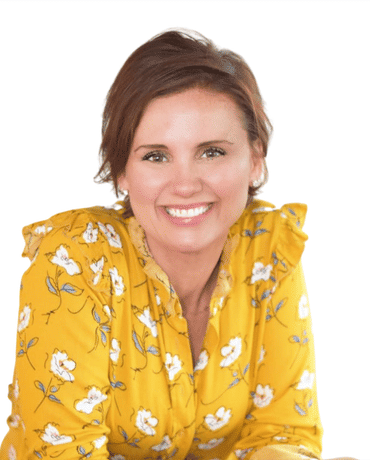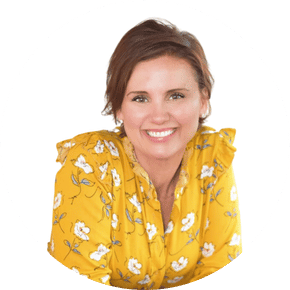 Lauren Kratz
REALTOR®
Lauren has been selling real estate with the McCann Team since 2002. She thrives in this industry because of her ability to build strong and trusting relationships with the people that she meets.
Lauren's warm and calm nature puts her clients at ease and her ability to proactively solve problems has allowed her to reach great success. Lauren has a knack for anticipating the needs of her clients and she is dedicated to providing a smooth, supportive, and positive real estate sales experience.
Lauren has lived in Center City all of her life. She is passionate about the beautiful community that she has built in the Art Museum where she lives with her husband and two young children. Lauren is eager to share her love for this city with her clients.