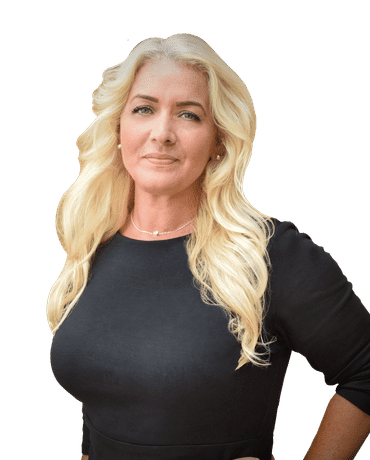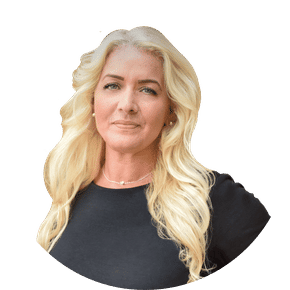 Melanie McConnell
Realtor
Melanie prides herself on her calm and personable approach to each transaction. She values the relationships she builds with her clients. She provides honest and communicative support allowing her clients the space that they need to make the best decisions for themselves and their families.
Melanie has been in the real estate business for over thirteen years and her dedication to her work has allowed her to build a portfolio of impressive client reviews. When her clients fall in love with a home she employs every resource she has access to to help them reach their goals. 
Melanie loves meeting new people and teaching them about the city's unique neighborhoods, especially Fairmount, where she was born, raised and still resides today. When she's not with her clients she's spending time with her daughter and friends or enjoying physical activity.