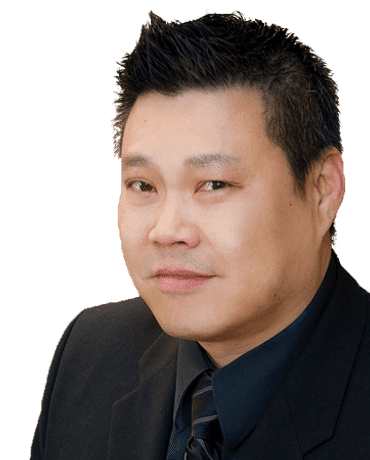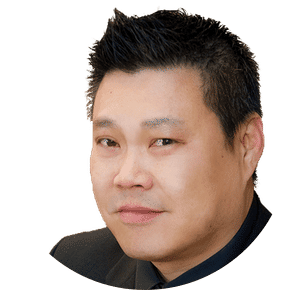 Paul Chin
REALTOR®
With each client, Paul hopes to share his love for Philadelphia and take care to make sure that they are happy, confident and comfortable throughout the home buying process. He has been with the McCann Team since 1999, working diligently to build a successful sales career and expansive network of clients. 
Paul moved to Philadelphia from Boston over thirty years ago to attend Temple University. Paul was hooked on Philly and never looked back. Paul remains very involved with his alma mater, volunteering his time supporting his fraternity chapter, Sigma Alpha Mu. An architecture major, Paul has always been fascinated with the landscape of the city. He has seen the city evolve in unimaginable ways and loves teaching his clients to learn about the city's growth and value. 
Paul loves spending time with his sons, cooking, eating and playing paintball. He enjoys bringing friends together over a meal since he is a huge foodie.